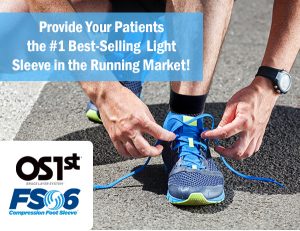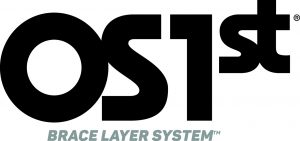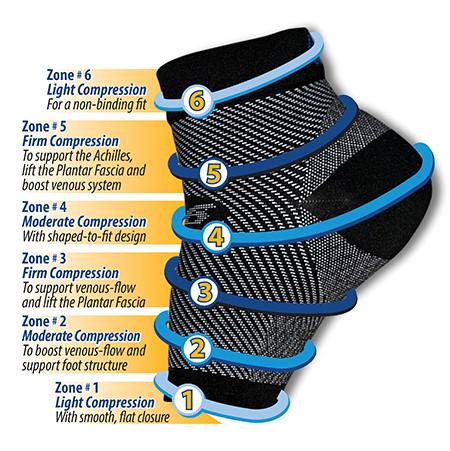 The patented FS6 compression foot sleeve is incredibly effective at relieving the pain of plantar fasciitis, chronic arch and heel pain and swelling in the foot. Compression 6 Zone Technology provides medical grade orthopedic support for the foot structure and the Achilles Tendon.
It is an ultra-comfortable moisture-wicking foot sleeve you can wear under your normal socks. Wear FS6 overnight and experience morning pain relief.
Available in five colors.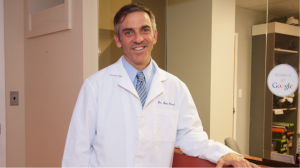 "I have been using the FS6 Foot Sleeve in my practice for more than 2 years," said Virginia podiatrist Ben Pearl, DPM. "Not only have we added to our positive patient outcomes, this compression Medical Device has added more than $6,000 in annual revenue and $3,000 in profit to my practice."