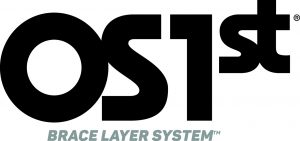 The patented FS6+ Foot & Calf compression sleeve provides medical grade orthopedic support and graduated Compression 6 Zone Technology to each ease pain of Plantar Fasciitis, Shin Splints, cramping, swelling and more.
Thin, light and comfortable to wear, the FS6+ offers a moisture-wicking fabric that keeps your legs and feet cool throughout the day.
Available in five colors.