The AF7® – a new, innovative treatment option. It is both an ankle brace and a compression sleeve all-in-one. The AF7® is a one-of-a-kind ankle brace designed to stabilize the ankle without immobilizing, for relief and balance while active. The KZTTM Ankle Stabilizer Zone provides a no-stretch area, which eliminates the need for a plastic or metal bar to stabilize the ankle. The KZTTM Lateral Gel Stabilizer Bar element designed to stabilize similar to various clinic taping techniques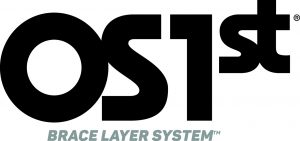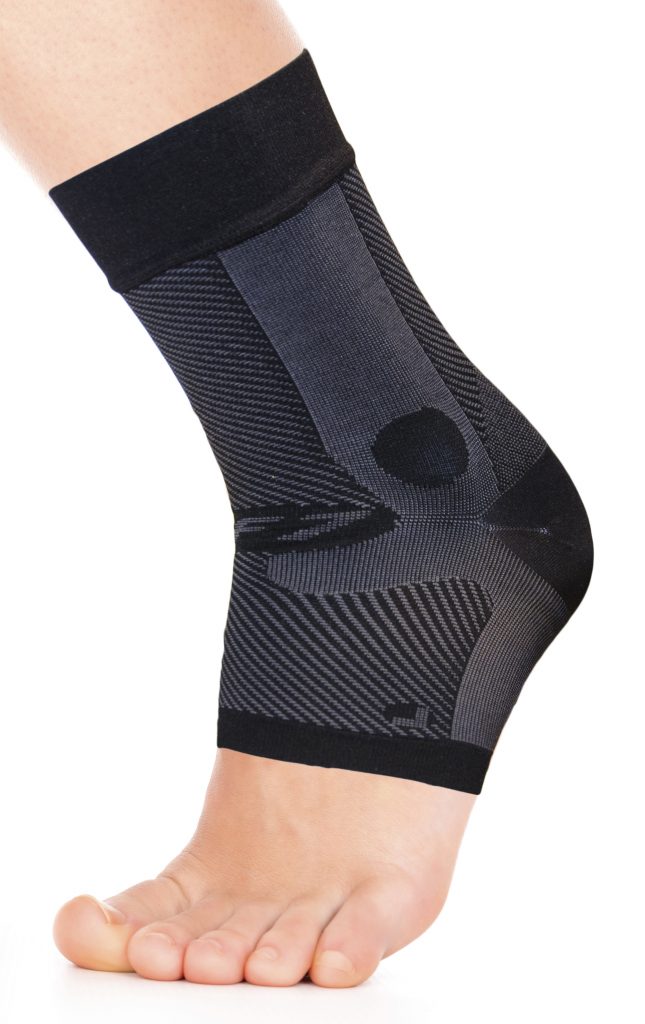 Features:
Provides medial and lateral stabilization
Unlike most braces, it adds support to the foot, including the mid-tarsal joint
Stabilizes the Achilles tendon and ankle
Thin profile to fit under any sock
Stays in place – allows for more activity without migration
More comfortable than traditional splints and braces
Clinical Indications:
Acute ankle sprains
Peroneal tendonitis
Achilles tendonitis
Tendinopathy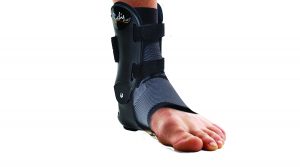 The perfect alternative as a solitary ankle brace for chronic ankle conditions or use with the Richie Brace until edema and acute symptoms subside.