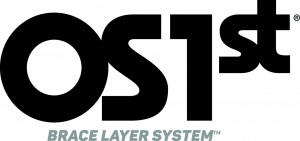 OS1st
The FS6 Plantar Fascia Foot Compression Sleeve is the perfect compliment to foot orthotic therapy.   In addition, the Foot Gym Pro is an all-in-one tool for performing 8 different foot and ankle strengthening and rehab exercises.
SideKicks Mates
The original SideKicks Mates are a full-width OTC orthotic; slightly wider than most custom orthotics. 
KLM Over-The-Counter
Essence Insoles provide the ultimate fashion orthotic. The Kiddythotic/Junior line is a cost-effective solution for your patients' parents to provide biomechanical support for their fast-growing children!

Powerstep
The Powerstep OTC orthotics for both children and adults.